Hearts Broken Eyes Open is an open and affirming collective of friends in the Twin Cities committed to pursuing social change and racial justice together through learning, healing, and service.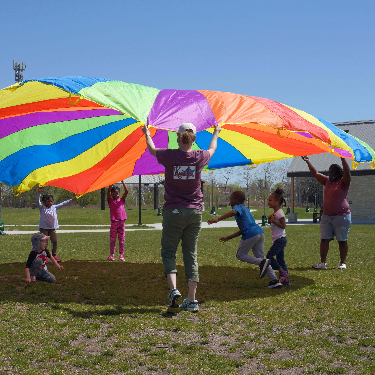 In the aftermath of George Floyd's murder, what had been a small, casual Bible study group, turned into an active, growing group committed to justice and seeking ways to dismantle racism by impacting the local community.
Some ways that Hearts Broken Eyes Open(HBEO) regularly engages with the community in this mission is through book discussions and family - friendly service projects related to community needs at local parks.These events are public, free and open to all.Kids4, a children's program developed by HBEO, incorporates books by local, diverse children's authors as part of its mission and uses seasonal curriculum to engage families in ways to interact with local love, literacy, and service-learning.
Join the email list today and be part of the HBEO community.
You will be welcomed into a group of friends that want to hear your story, know your gifts, and serve alongside you.
Your voice matters. You matter. Thank you for your willingness to learn, grow, and make a difference.